Every 2020 Luxury Sports & Performance Car Ranked from Best to Worst
If money is no object, you might as well have the fastest, best-performing vehicle possible right? All of these cars are showpieces, and many would probably be more at home on a racetrack than a city street.
In fact, the cheapest of these (the Audi TT) starts at $45,500. Prices for all quickly rise if you chose anything other than the base model (most versions sold aren't the base model). The majority are around $100,000. If you are more budget-conscious, then you might be better off looking at our non-luxury Sports & Performance ranking. In the meantime, you can always, browse, hope, and dream…
We rank 16 luxury sports & performance cars from best to worst by combining their ratings on driving performance, standard features, design, and value.
16. 2020 Alfa Romeo 4C Spider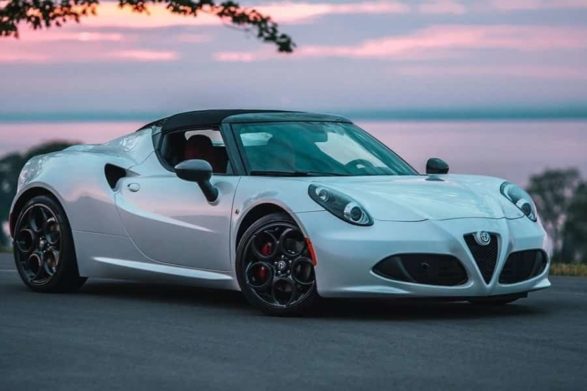 (image via Facebook)
Compared to the cars that most people drive back and forth to work, the 4C Spider is speedy with taut handling. But when you start comparing it to other rivals within the same vehicle class, it falls down to the bottom of the list with its small cabin and the poor quality of its materials. You are paying at least $70,000 for this car, after all. It should look like it. We also found the suspension a little too stiff on the road.
15. 2020 Mercedes-Benz SLC-Class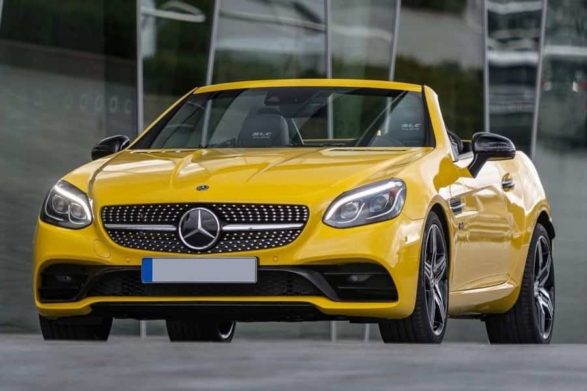 (image via Facebook)
Two-seater convertibles have seen better days. Unfortunately for Mercedes, they don't sell very well anymore. It doesn't help that the SLC-Class isn't winning any awards with its cramped cabin and dated interior. In reality, it makes sense that the interior hasn't been updated as this is the last year of the SLC. And no, there isn't any planned successor waiting in the wings. Your last chance at having this type of vehicle from Mercedes is the Final Edition offering of the roadster.
14. 2020 Jaguar F-Type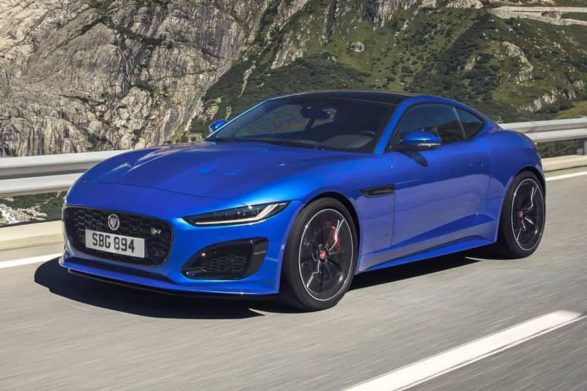 (image via Facebook)
The 2020 Jaguar F-Type is as sleek and stylish as ever. Even more good news is that some more advanced safety features are now standard for 2020. However, the infotainment system is unintuitive, and we found the seats uncomfortable. The seats! Of a sports car! It's a shame because the F-Type is particularly exhilarating to drive, otherwise.
13. 2020 Nissan GT-R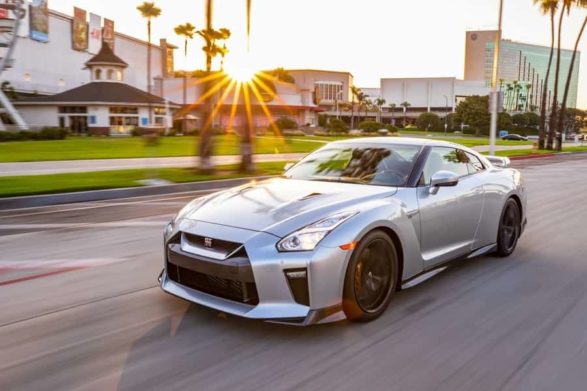 (image via Facebook)
The 2020 Nissan GT-R is as powerful as they come. With up to 600 horsepower and 487 lb-ft of torque, this speedster seems more at home on the racetrack than city streets. Unfortunately, the only "luxury" part of the GT-R is the price. All that engine power comes at a premium price well over $100K, but the interior materials and features don't match that of other competitors. A better equipped and more luxurious Porsche, for instance, can be had for cheaper.
12. 2020 Audi TT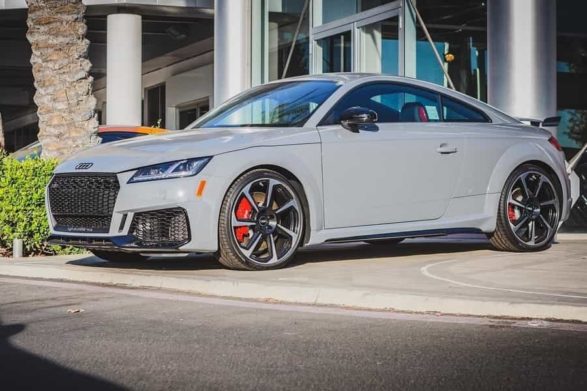 (image via Facebook)
The Audi TT's sweeping dome design is iconic the world over. However, thanks to slowing sales, Audi has announced that this third generation will be the last and that it will be replaced with an electric vehicle in the near future. In the meantime, the 2020 TT has all the state-of-the-art tech a driver could want in the cockpit, but the actual driving dynamics don't stand out in the class anymore. Also, forget about using those tiny back seats.
11. 2020 Acura NSX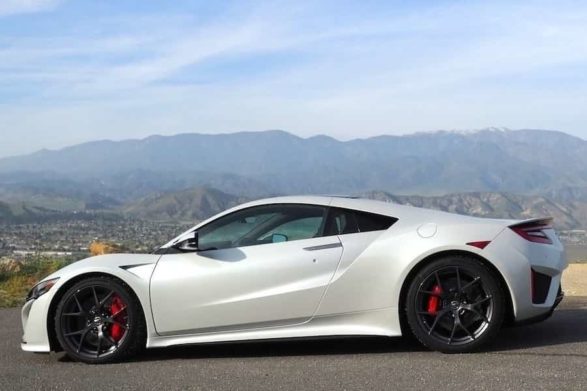 (image via Facebook)
The 2020 Acura NSX is speedy with a newly improved suspension for this model year. Acura should be commended for improving the driving dynamics, but they could have also paid a little bit more attention to the interior. The cabin is comfortable, but the infotainment input demands all your attention (when it should be focused on the road ahead). There are also few options for buyers to customize their NSX the way that is just right for them.
10. 2020 Mercedes-Benz SL-Class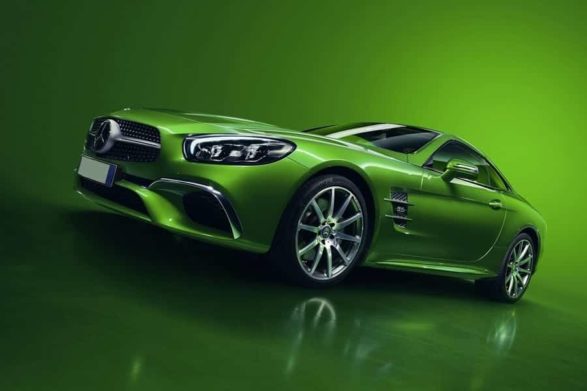 (image via Facebook)
Near the middle of the pack is the Mercedes-Benz SL-Class. We'll get the bad out of the way first. We aren't fans of the infotainment layout, but maybe we are just finicky? What is definitely noticeable is noise leaking into the cabin. And no, it's not the roar of the engine; it's unwanted wind whistling. But speaking of that engine, it powerful and a joy to listen to. And in true Mercedes style, the SL has a comfortable ride and just as comfortable seats.
9. 2020 Lexus LC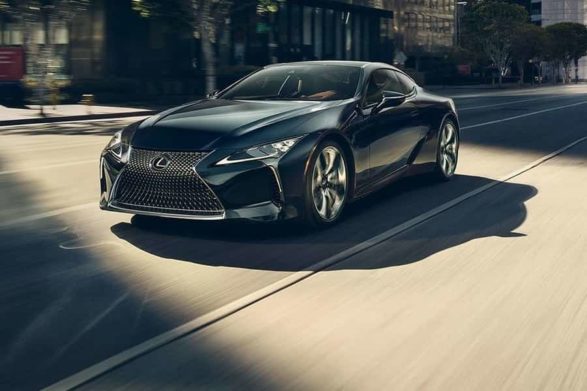 (image via Facebook)
To call the interior of the Lexus LC luxurious is actually probably an understatement. Finishes are top-tier, and all the expensive tech that you could want is available (even if it is distracting sometimes). The roomy interior is filled out with spacious and comfortable seats. And when it comes to handling, the LC floats down the road without a care in the world.
8. 2020 Audi R8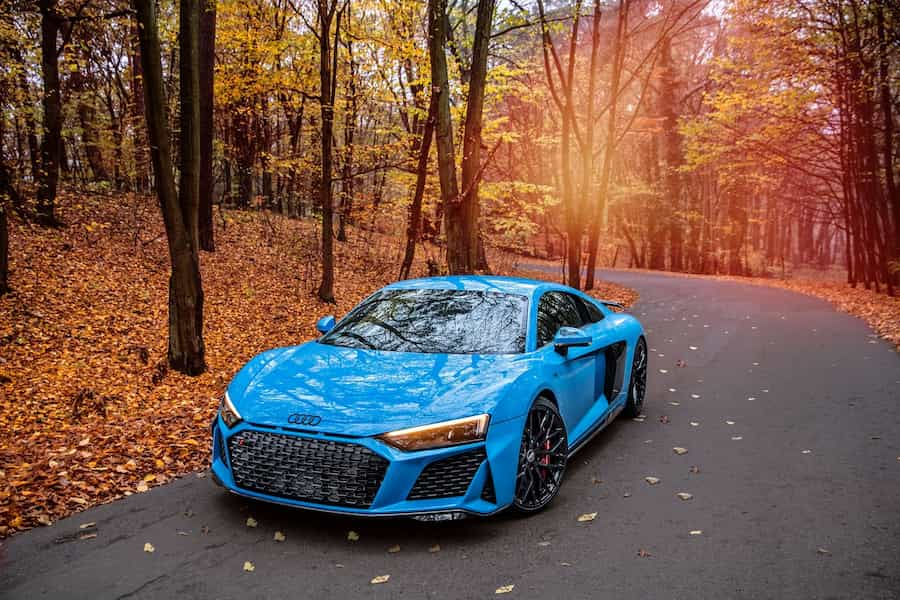 (image via Facebook)
How many other vehicles have a V10 engine? The 2020 Audi R8 has powerful engine options and exceptional handling. The interior is also upscale enough to match this price point. But all those fancy things come at a fancy price. In fact, it's one of the most expensive offerings on this list. The R8 also has fewer options than other competitors.
7. 2020 Mercedes-AMG GT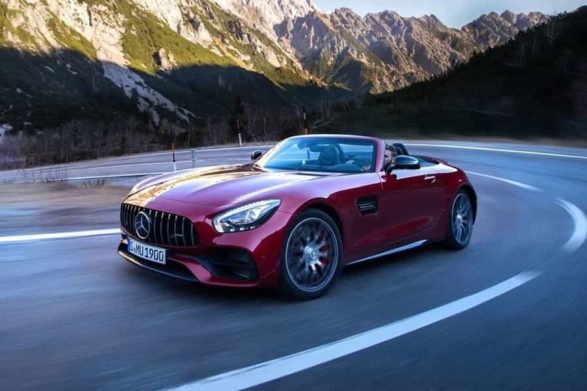 (image via Facebook)
New for 2020 is a 4-door "coupe" offering. We'll skip over that (because…why?) and stick to talking about the true coupe. If you're pondering about a GT purchase, this is the one you want anyway. There are an array of powerful engines to choose from, the handling almost reads your mind, and this may be our favorite interior of any car in the class. The interior design is simply superb.
6. 2020 BMW Z4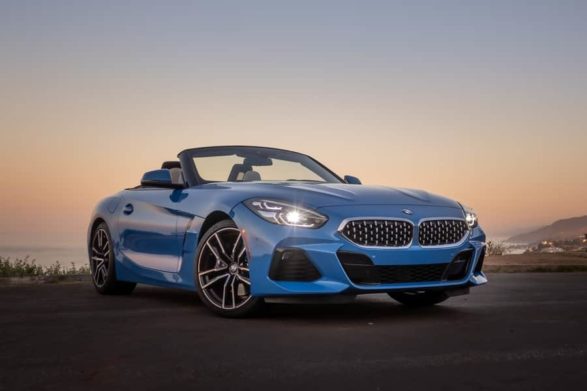 (image via Facebook)
After a three-year absence, the Z4 is back and better looking than ever! The front end is aggressive and the deep front fender vents are sporty. Even though it's a two-seater, the interior cabin is spacious and well-appointed. As one of our lower-scoring BMWs, however, we found that the Z4 doesn't have particularly athletic handling, which we found puzzling given its coupe size.
5. 2020 Toyota Supra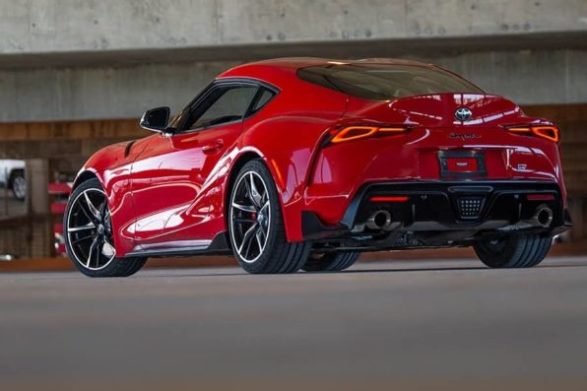 (image via Facebook)
After being missing in action for 20 years, the Toyota Supra is back with a vengeance! The 2020 Supra has great handling, strong engines, and good fuel economy. The sporty exterior is also eyecatching and fun. Once inside, however, visibility is limited because of small windows. Because it's sporty, it sits low, which also makes it a little difficult to get in and out of.
4. 2020 BMW 8-Series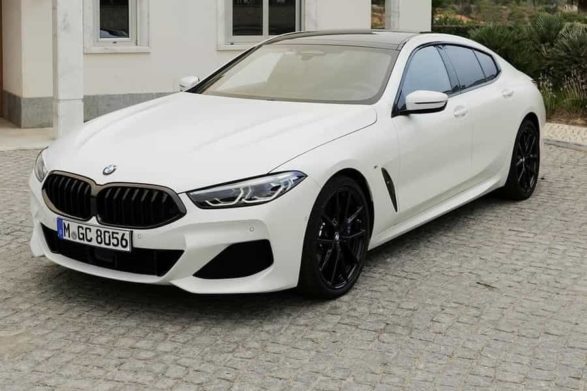 (image via Facebook)
The 8-Series was brand-new for 2019 and essentially replaced the outgoing 6-series. There's a model for whatever you need. Prefer solid handling? Go for the coupe. Need a more spacious back seat? Opt for the Gran Coupe (pictured here). Like the open air? There's a convertible option. The downside? The 8 is expensive, and even some cheaper 5- and 7-series models are more decked out.
3. 2020 Porsche 718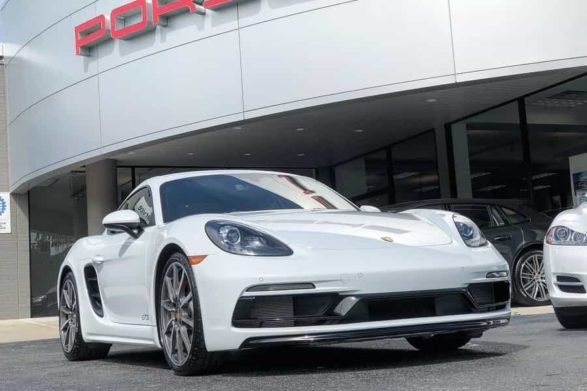 (image via Facebook)
The 2020 Porsche 718's luxurious interior is straightforward, instantly useable, and features high-class finishes. The cabin is spacious and comfortable. The engines are powerful, and the handling is sublime. It truly is our pick for the most fun vehicle to drive (take that Tesla)! It also has above-average reliability ratings and starts at nearly $20,000 less than other rivals (looking at you Lexus LC and BMW 8-series).
2. 2020 Chevrolet Corvette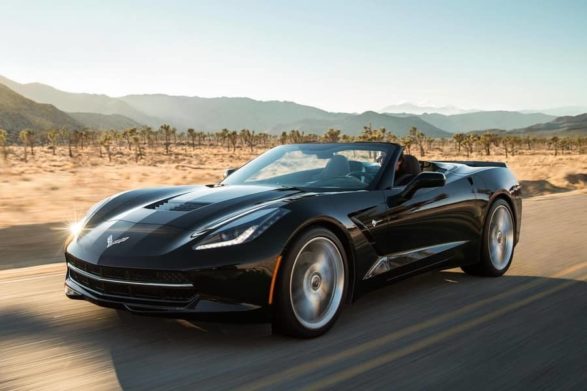 (image via Facebook)
The mid-engine-designed Chevrolet Corvette was brand-new last year. There's actually a useable trunk (in the non-convertible model), comfy seats that hug driver and passenger, and plenty of power to go around (it reaches up to 755 hp!). The incredible handling also makes us wonder why Chevy is keeping it all to the Corvette and not incorporating it into other models.
1. 2020 Porsche 911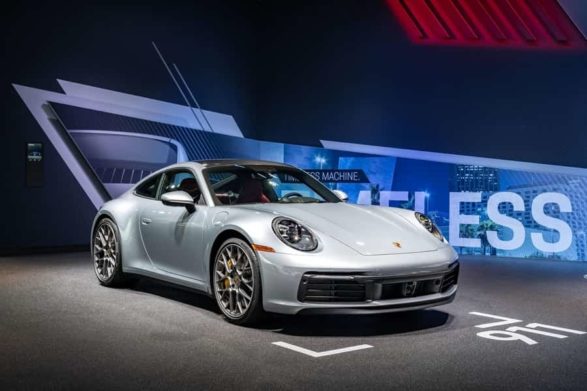 (image via Facebook)
Like most Porsche's, the 911 is a joy to drive. It features outstanding handling, powerful engines, and an upscale interior this is as intuitive as it is comfortable. Yes, the back seats are cramped, but just leave the kids at home. Porsche also has good reliability scores, so you're making a good investment when you're plopping down this much money for a new car.