The Dealer's Guide for Maximizing Profitability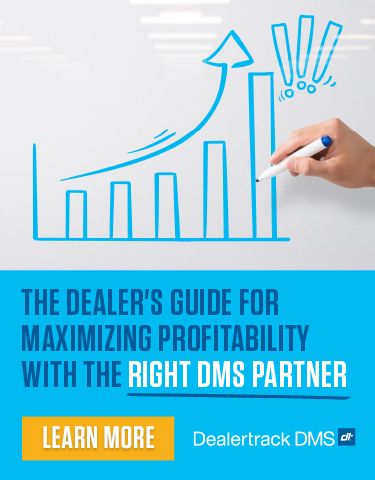 The next great retail evolution is here to stay. Your DMS can be a catalyst for profitability and a driver of change across every element within your business. As long as it's up to speed. Get our guide to learn:
The 6 key components of a DMS partner that drive profit
How to identify drivers of progress that lead to customer satisfaction
Insights from thriving leaders in the industry
Stay up to speed on the evolution of automotive retail and get your copy today.
By Cox Automotive