PassTime Launches New OASIS v2 IoT Platform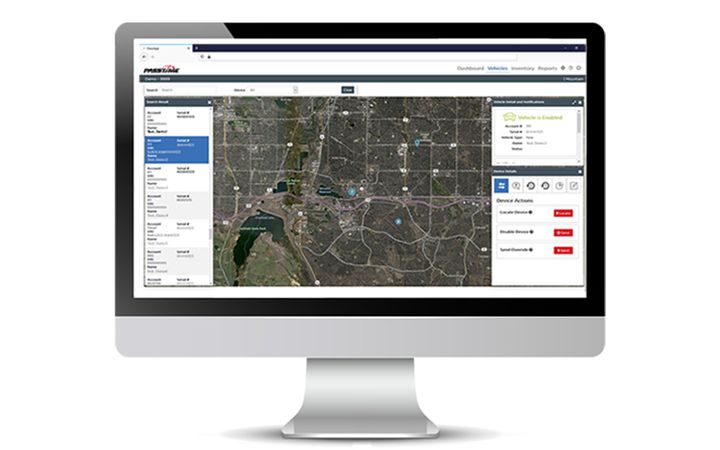 LITTLETON, Colo. —PassTime®, a leading provider of vehicle GPS Solutions announced it has launched OASIS v2 IoT platform which utilizes telematics data from millions of connected vehicles to give customers the visibility they need to make better, safer and smarter business decisions.
This next generation will take that interaction and PassTime data analytics to a whole new level.
PassTime's suite of GPS solutions are customized to fit the unique business needs across automotive and powersport industries, from new and used car dealers, auto finance and vehicle fleets (of any size). The IoT (internet of things) solutions connect vehicle assets to provide important data information to customers for analysis and critical business decisions.
OASIS v2 is a ground-up design focused on an all-new user experience and user interface, making it even easier for customers to locate assets, create geofence boundaries, and run reports for all of their PassTime-equipped vehicle assets. With new dashboards, customers can quickly view connection and vehicle statuses, locate vehicles and perform device commands from a single screen. Other enhancements include a completely re-designed and intuitive geo-fence module and vehicle search functions.
"PassTime's OASIS system is a huge part of our customers' daily routine. This next generation will take that interaction and PassTime data analytics to a whole new level," stated PassTime President & COO, Chris Macheca.
OASIS also seamlessly connects to the dozens of integrated partners in PassTime's Integration Ecosystem, saving customers time and resources with integrated solutions for DMS, payment processing, text alerts and more.
PassTime's new OASIS version is now available to new and existing customers. Please contact PassTime if you are interested in a demonstration of the platform.
For more information please contact PassTime at 877-727-7846 or [email protected].
Read: Ceramiseal Launches Nationwide, Helps Auto Dealers Gain Additional Profit Per Policy