Mercedes will drop its affordable cars by 2025
Mercedes-Benz has been clear and explicit about its new plan, which aims to reduce its production of cheap and small Mercedes cars and focus more on the larger, more expensive Mercedes cars that, of course, achieve a higher profit margin such as the S-Class.
According to the new plan, the Mercedes fleet will be divided into three classes; Entry Luxury, Core Luxury, and Top-End Luxury, but most future investments will go to C-Class cars and above.
These changes are part of Mercedes' bid to become the world's most valuable luxury car brand.
The plan also includes reducing the number of models in the first category – the primary luxury category – from 7 to 4 models, and although the German car company with the three-star logo did not announce the names of the models that will officially stop production, the decision of which cheap Mercedes cars will go And whichever remains has already been taken, which was confirmed by the German newspaper Handelsblatt, citing a source within Mercedes who confirmed the decision to stop production of cheap Mercedes cars in both A-Class and B-Class classes within three years.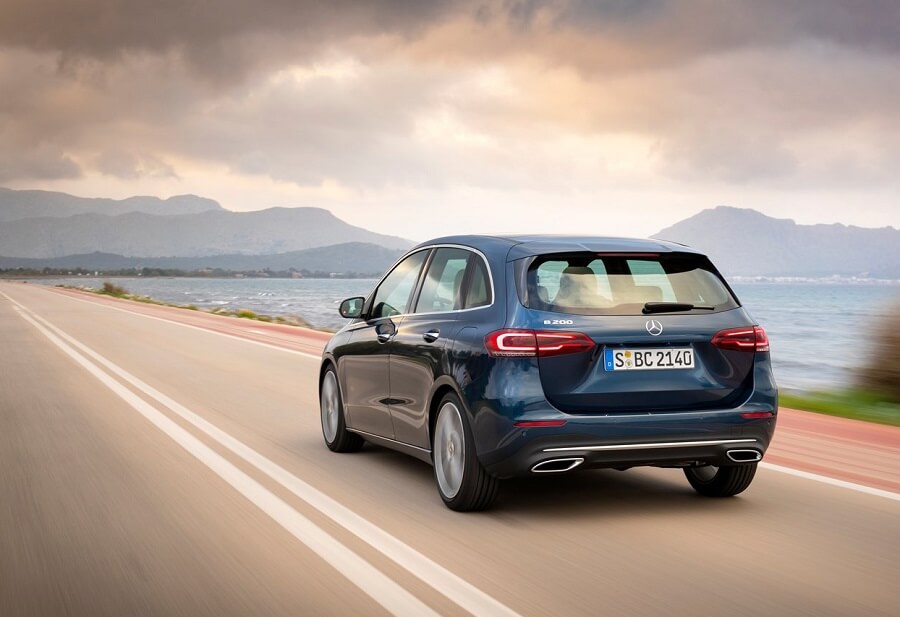 According to the report, the A-Class will cease production in its sedan and hatchback versions by 2025, and the same source added that the CLA will remain, and it is still unknown what will happen to the long-wheelbase version of the Mercedes A-Class. -Class, which is made in China, while we expect production of the EQA and EQB electric versions to continue.
On the other hand, since the demand for crossover cars is still high, Mercedes will continue to produce the GLA and GLB cars, and a new generation will be issued from them. It is expected that these cars will receive the new chassis called MMA instead of the old MFA.
On the other hand, as Mercedes prepares to introduce midlife updates to its small cars, it is expected that Mercedes models that will be discontinued will receive a very minor update, which is understandable of course because the company does not want to spend a lot of money on cars that will stop making them in a few years.