Industry Summit Experience: Register for Your FREE Pass Today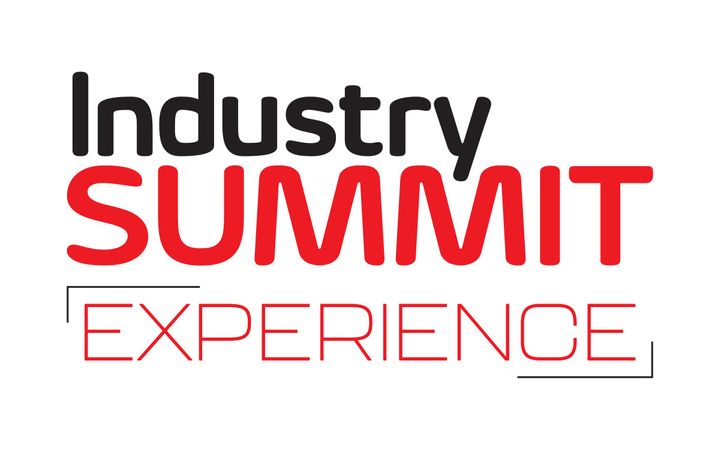 INDUSTRY SUMMIT EXPERIENCE – Join us at Industry Summit Experience to maximize sales and F&I profitability in a rapidly changing market. This virtual event has been designed to specifically meet the needs of dealers, managers, and front-end staff tasked with building compliant and technlogy-driven processes for sales and F&I.
You won't want to miss:
Top industry education and best practices
Annual F&I Pacesetters and Dealer of the Year awards
2021 Dealers Choice Awards Winner recognition throughout the event
To compete in the years ahead, you will need to invest wisely, train harder, and lock down profitable and compliant sales, service, and F&I processes. Industry Summit answers that call by joining forces with the industry's leading trainers and experts to bring you an experience focused on protecting your operation and maximizing profits.
View the schedule to see what sessions are in store for you.
CLICK HERE to register now.