Hyundai Asks Students To Design Hydrogen Car Of The Future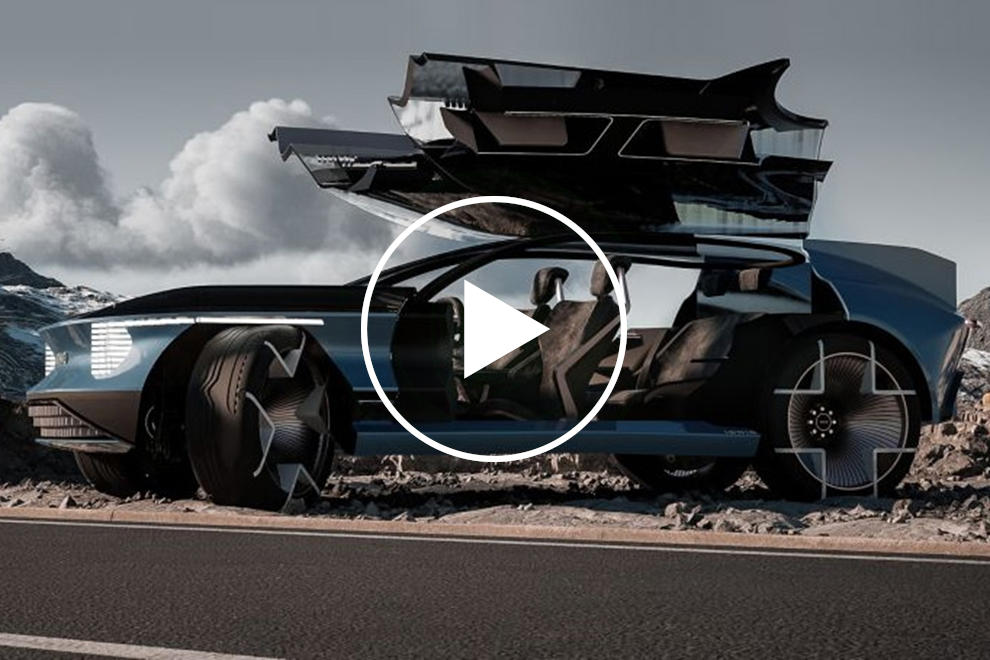 Alongside IED lecturers, Hyundai helped guide the teams consisting of 43 students from 11 countries, with representatives from its European design team. The Hyundai guidance team included Chief Designer Thomas Burkle, Head of Exterior Design Eduardo Ramirez, Exterior Design Manager Nicola Danza, and Senior Exterior Designer Davide Varenna – the latter two also being IED alums.
"Young talents can give a crucial contribution into the design development process. Their disruptive point-of-view is able to make the difference, supported by Hyundai's technological know-how. We are very happy for this new collaboration with IED Turin, during which the students interpreted our brief with great commitment, finally developing very interesting solutions and truly innovative ideas," said Burkle.