Every 2020 Sports & Performance Car Ranked from Best to Worst
Sometimes we need a break from the monotony of driving to work, dropping off the kids, and running errands. That's where sports and performance cars come in. With their stylish designs and driver-centered focus, they add a little cool factor to our daily commute.
Now, opting for an engine that maximizes power and speed can quickly become an expensive endeavor. If price is of no consequence to you, then you might be better off looking at our Luxury Sports & Performance ranking. In the meantime, the everyday individual can (in theory, at least) afford these roadsters.
We rank 8 sports & performance cars from best to worst by combining their ratings on driving performance, standard features, design, and value.
8. 2020 Nissan 370Z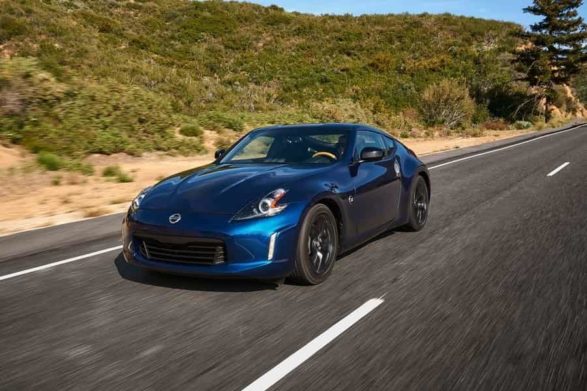 (image via Facebook)
The 2020 Nissan 370Z has user-friendly features inside the cabin and a robust engine that makes drivers long to race down a straightaway. At the same time, the 370Z is due for an update. Some technology feels outdated, it sports a shortlist of features, and it has subpar fuel economy (even in a segment not known for being fuel-conscious). For the price, there are better performers in this vehicle class.
7. 2020 Dodge Challenger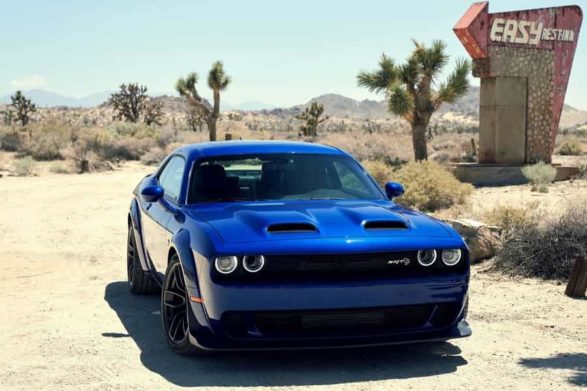 (image via Facebook)
Standing outside the 2020 Dodge Challenger, bystanders will definitely notice the powerfully bold engine in this sporty car. But once you're inside the cabin, things are quiet and comfortable. The Challenger also leads the class in interior and trunk space. But make no mistake, this is a large car, and that causes agility to suffer somewhat.
6. 2020 Fiat 124 Spider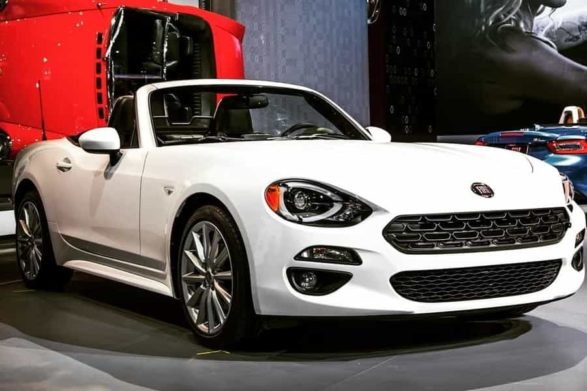 (image via Facebook)
Its small size allows for outstanding fuel economy numbers and provides taught nimble handling. However, that small size also has a drawback when it comes to interior space. At least the convertible top is easy to operate! The Fiat also has lower than average reliability ratings, but the inside does have a nicely laid-out cabin.
5. 2020 Chevrolet Camaro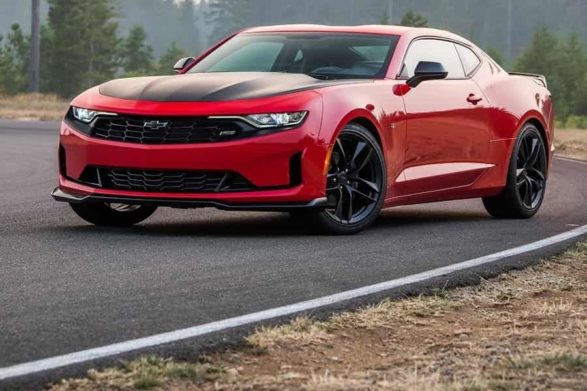 (image via Facebook)
The 2020 Chevrolet Camaro is right in the middle of the pack. We appreciate its aggressively sporty styling (high marks there), but the design also has a drawback. The narrow windows hinder outward visibility. The interior suffers somewhat from cheap plastic materials, but the front seats are comfortable and supportive making them perfect for racing along a scenic drive.
4. 2020 Toyota 86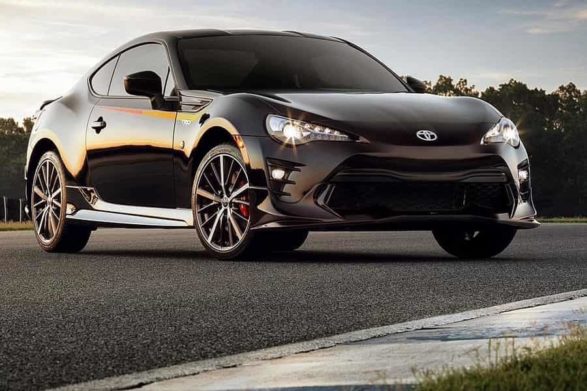 (image via Facebook)
Like many of Toyota's other vehicles, the 2020 Toyota 86 has responsive handling that responds to a driver's intent while also giving responsive feedback. The consol is also intuitive to operate. The low points, however, are an underpowered engine, and a cramped back seat. The trunk space is also smaller than many other competitors on this list.
3. 2020 Subaru BRZ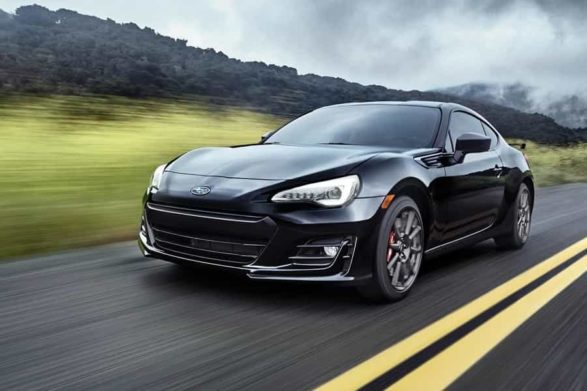 (image via Facebook)
The 2020 Subaru BRZ has a powerful engine that sounds sporty and aggressive. That engine paired with headlight eyes under a slanted brow means that the face of the BRZ literally growls. Like other Subaru models, the BRZ has responsive handling and a sporty driving feel. Over-the-air infotainment updates are much appreciated, even if the setup still seems dated for 2020.
2. 2020 Ford Mustang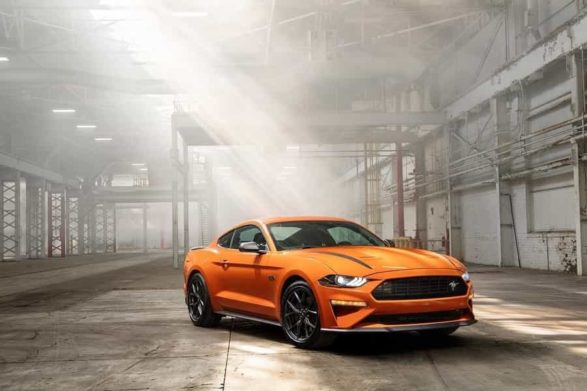 (image via Facebook)
The 2020 Ford Mustang ticks all the boxes, and it's easy to see why it's been so popular after all these years. The engines are athletic (including a V8 option), the handling is spot-on, and the design is handsome inside and out. There are affordable options all the way up to the performance-focused GT version.
1. 2020 Mazda MX-5 Miata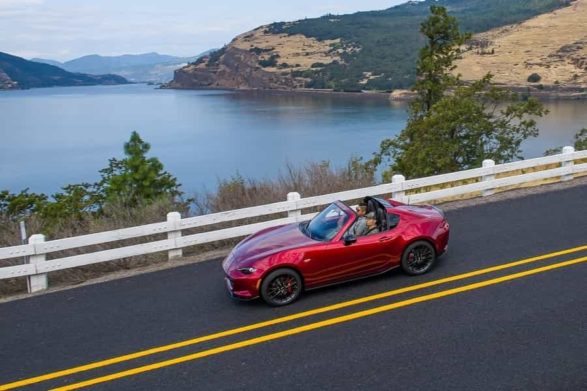 (image via Facebook)
The 2020 Mazda MX-5 Miata just squeaks ahead of the Mustang thanks to better fuel economy and more affordable prices. For those who want a back seat and useable trunk, look elsewhere. Otherwise, buyers will find speedy acceleration, a zippy engine, pinpoint handling, and an exterior design that looks like it was molded by the wind sweeping past the vehicle at high speeds.