Every 2020 Mid-Size Luxury Car Ranked from Best to Worst
Mercedes and BMW are often the first brands that come to mind when people think of luxury cars. But they aren't the only players in the mid-size luxury car market. Upstarts like Genesis are giving the European makers a run for their money. And, in recent years, the offerings from Audi are fighting for the top spot. Plus, as the tech world continues to slowly invade the automotive industry, more and more luxury cars are coming packed to the brim with advanced voice activation, driving autonomy, and screens galore!
We rank 16 mid-size luxury cars from best to worst depending on their driving performance, standard features, design, and value.
14. 2020 Lincoln MKZ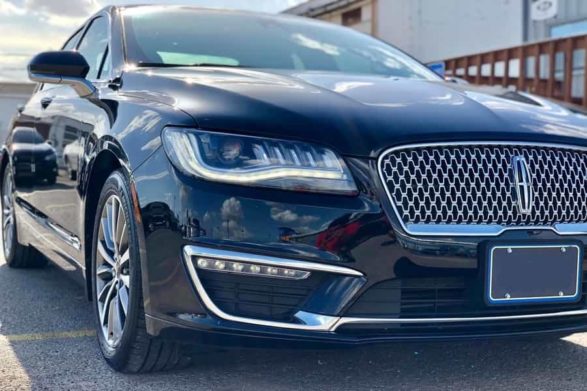 (image via Facebook)
The 2020 Lincoln MKZ offers drivers an underwhelming driving, and the finishes throughout the cabin are somewhat subpar for the luxury class. At least there's a spacious trunk for all of your weekend getaway suitcases.
13. 2020 Jaguar XF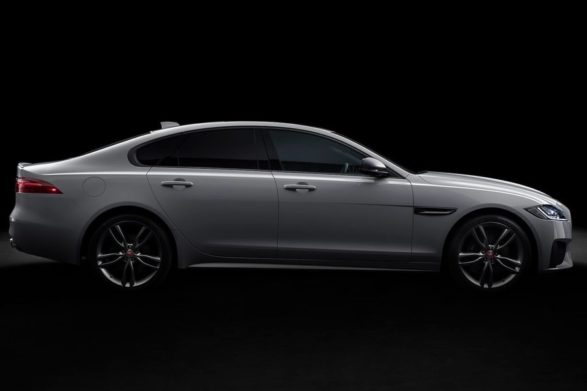 (image via Facebook)
Jaguar successfully paired roominess with sporty handling. But when it comes to standard features, many other rivals offer a packed spec sheet for around the same price. The Jaguar XF just isn't a good deal.
12. 2020 Buick Regal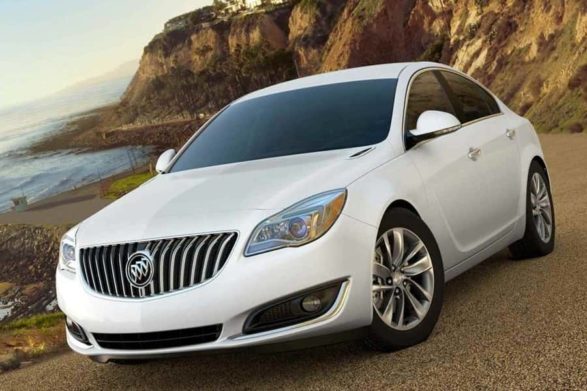 (image via Facebook)
The 2020 Buick Regal is spacious and maintains solid reliability scores. On the other hand, the interior is a little outdated and the whole package could use a refresh. It's a staid driver, even if it falls a little behind on agility.
11. 2020 Cadillac CT5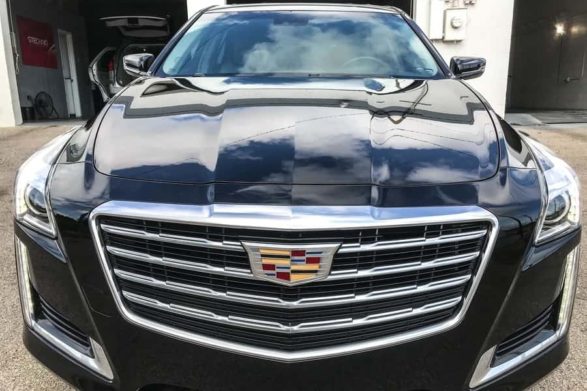 (image via Facebook)
Unfortunately for Cadillac, the 2020 CT5 has poor reliability ratings. Add in low fuel economy numbers and below-average seating space, and the CTS lands in the bottom half of our mid-size luxury sedan ranking.
10. 2020 Lexus GS
(image via Facebook)
The 2020 Lexus GS is large and roomy but falls to the bottom of our overall list thanks to a confusing and distracting infotainment layout (a common complaint with Lexus). And for a car that is marketed as a luxury sport sedan, the design aesthetics couldn't be any blander.
9. 2020 Acura TLX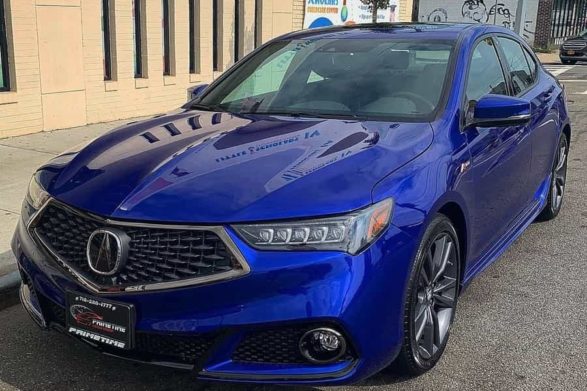 (image via Facebook)
When it comes to dimensions, the Acura TLX is a little smaller than its mid-size competitors. Having said that, it does come packed with a large array of standard features, and it features great gas mileage.
8. 2020 Genesis G80
(image via Facebook)
The G80 is a good effort from Genesis (only in its 4th year as a standalone company). For the price, it comes with quite an array of standard features. It's a comfortable car, sure, but a little middle-of-the-road. Many competitors are simply more exciting.
7. 2020 Volvo S90
(image via Facebook)
This stately sedan has one of our favorite interiors in the entire class. The Volvo S90 also has impressively comfortable seats and powerful engine options, especially the plug-in hybrid version.
6. 2020 Mercedes-Benz CLS-Class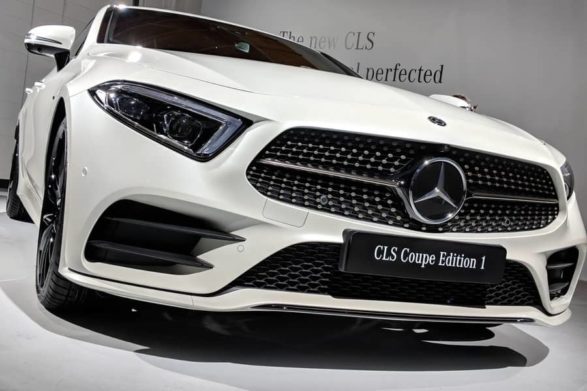 (image via Facebook)
The 2020 Mercedes-Benz CLS-Class features a stylish design (though rear visibility is somewhat limited thanks to the raking roofline) and an upscale interior with plenty of tech features. That's good enough to put it in the top half of our ranking.
5. 2020 Lexus ES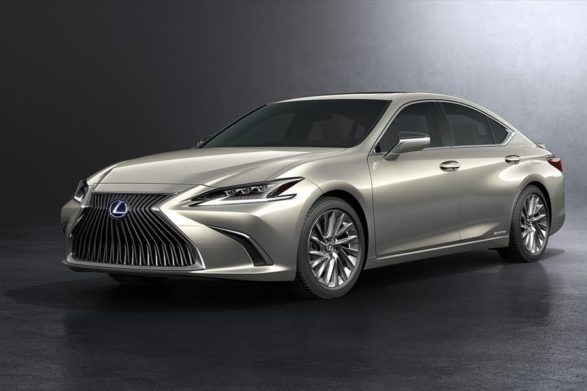 (image via Facebook)
A distracting infotainment layout (again, a common Lexus complaint) didn't hold the ES back too far. It retains its value through the years while offering drivers a comfortable ride with upscale cabin finishes and comfy seats.
4. 2020 Audi A6
(image via Facebook)
The 2020 Audi A6 has a clean and intuitive infotainment layout. It's modern without being otherworldly. A capable engine powers the vehicle as it floats along the road on top of a cushy suspension.
3. 2020 Audi A7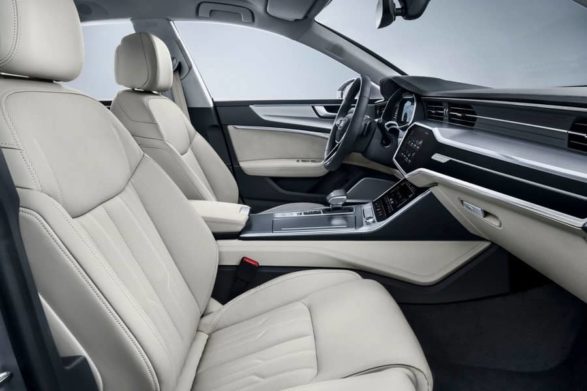 (image via Facebook)
What the A6 did well, the A7 does superbly. The clean and modern interior is only bettered by a little more breathing room and a chasm of cargo space. A long list of high-tech standard features sweetens the deal.
2. 2020 Mercedes-Benz E-Class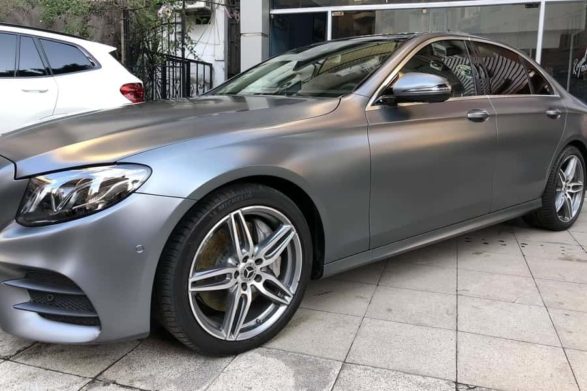 (image via Facebook)
The Mercedes-Benz E-Class is the cream-of-the-crop. It has a powerful yet quiet engine. The ride is smooth and stately. The interior is upscale and features an array of well-appointed standard offerings. And, it holds its resale value well.
1. 2020 BMW 5-Series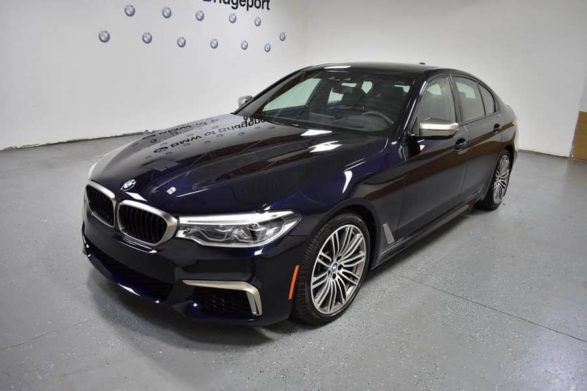 (image via Facebook)
While it is the most expensive in the class, buyers do get a lot for the price. And that includes a spacious trunk, BMW's agile handling, peppy engines, and a full suite of standard features.