Every 2020 Full-Size Car Ranked from Best to Worst
Full-size cars are something of a rarity today. They are low-selling and are slowly being killed off in favor of crossover SUVs. We already know the Chevrolet Impala will be leaving us soon, and the Ford Taurus left us last year. Still, these stately family cars are spacious enough for long road trips, even though most people's first choice might be an SUV or minivan.
We rank 5 full-size cars from best to worst by combining their ratings on driving performance, standard features, design, and value.
5. 2020 Chrysler 300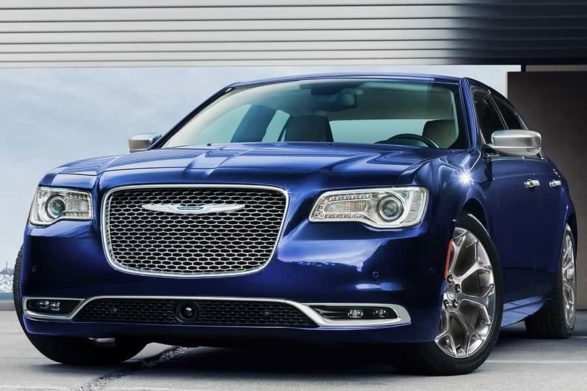 (image via Facebook)
The Chrysler 300 offers drivers powerful engine options and an intuitive interior design. However, this large car is a victim of its size. It's cumbersome while other competitors are more agile. The design gives it poor visibility out of the cabin, and the 300 has below-average safety scores. That all puts it in last place on our ranking this year.
4. 2020 Chevrolet Impala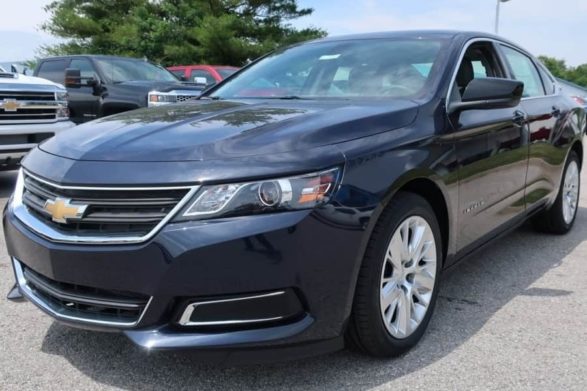 (image via Facebook)
We've always been a fan of Chevy's clean, intuitive infotainment system design. That remains true with the Impala. We only wish the finishing materials throughout the cabin were a little more upscale. While the Impala is affordable, the base engine is a little underpowered, so buyers will need to shell out more money for more power.
3. 2020 Dodge Charger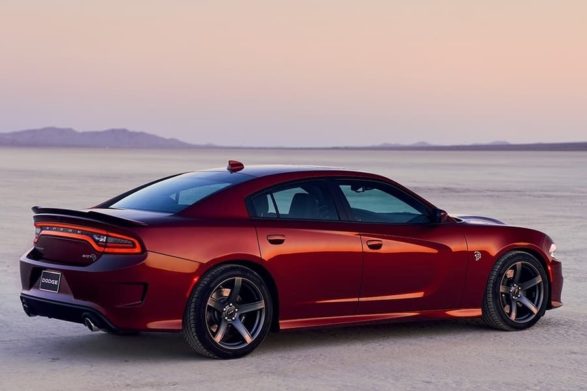 (image via Facebook)
The Dodge Charger has an exciting sporty design, but that performance focus causes it to suffer when it comes to fuel economy. The narrow windows also grand poor visibility out of the vehicle, and it has below-average reliability ratings that drag down its overall rating. Positives include a powerful engine and a spacious interior!
2. 2020 Kia Cadenza
(image via Facebook)
Kia's bread and butter is to offer a plethora of standard features at an affordable price. Sometimes competitors just can't compete with that. But the Cadenza falls to the middle of our list because of muddled driving and smaller dimensions compared to rivals.
1. 2020 Toyota Avalon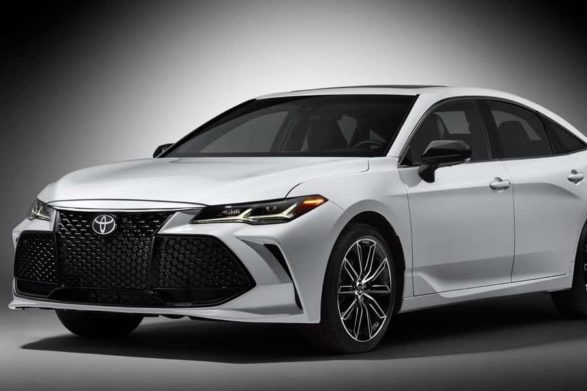 (image via Facebook)
Yes, the Avalon is expensive. But for that price, drivers will find an upscale interior with an array of driver-assistance technology. A cushy ride allows the car to float down the road, and this Toyota retains its value for years to come.