Every 2020 Compact Car Ranked from Best to Worst
Compact cars are popular with new drivers and first-time buyers because of their low sticker prices. They've come a long way from their "bargain basement" perception and now often include a plethora of tech and comfort features. They were also popular during the early 2000s when gasoline prices were on the rise thanks to their great fuel economy.
Lately, however, many compact cars have been put on the chopping blocks by their parent company as more and more consumers are buying subcompact and compact SUVs. Still, there are some great finds in the compact car segment. We rank 14 compact cars from best to worst depending on their driving performance, standard features, design, and value.
14. 2020 Nissan Sentra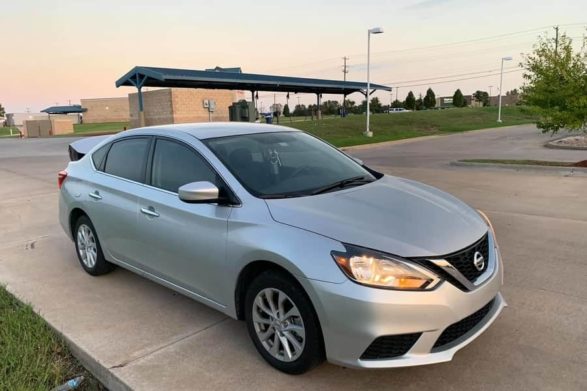 (image via Facebook)
The 2020 Nissan Sentra has a spacious interior for its size, and the trunk also has high volume measurements. Plus, the Sentra is one of the least expensive vehicles on the market. Those looking for a bargain will surely find it here. But while other competitors may be more expensive, we also think they're simply better cars. The Sentra provides a lackluster driving experience, has an underpowered engine, and features a bland dated design inside and out.
13. 2020 Subaru Impreza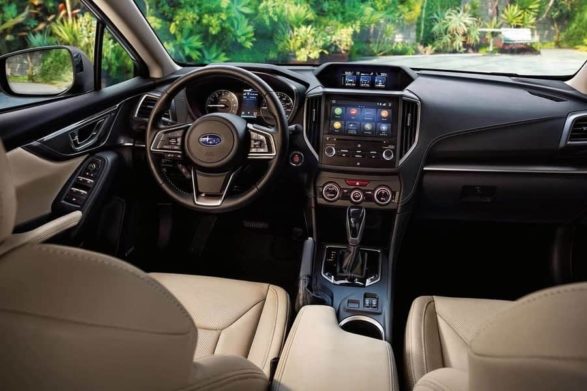 (image via Facebook)
The roomy interior and comfy seats are a plus, but the 2020 Subaru Impreza falls to the bottom half of our list because of poor material quality. At these prices, things shouldn't feel so…cheap. The reliability ratings for the Impreza are also not on par with competitors, but there are few compacts that offer all-wheel-drive.
12. 2020 Toyota Prius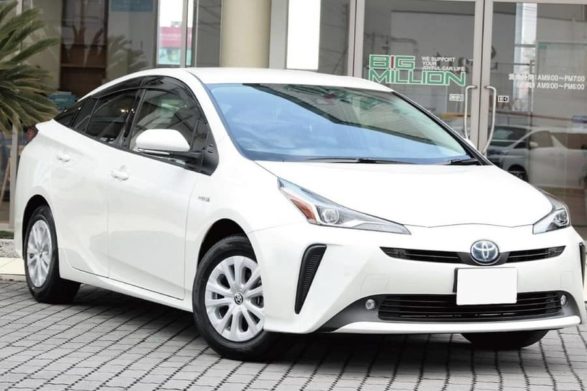 (image via Facebook)
The Prius is the granddaddy of hybrid vehicles, and it still has some of the most fuel-efficient ratings of any car on the market. However, the futuristic stylings have grown to leave a stale taste in our mouths. We don't find the odd center stack to be intuitive, for instance. But the hatchback design does give plenty of room for passengers and cargo. If you're in the market for a hybrid, there are honestly many more modern interpretations.
11. 2020 Volkswagen Jetta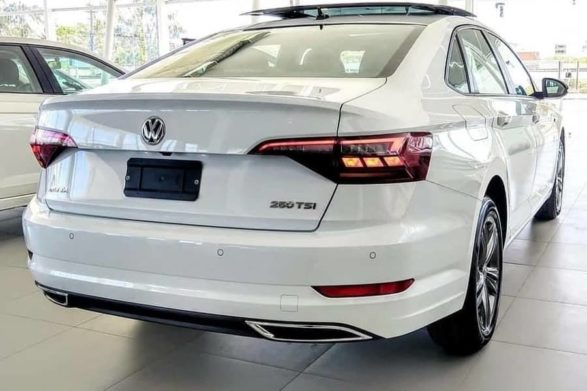 (image via Facebook)
The 2020 Volkswagen Jetta was completely redesigned last year, and it does feel much more upscale compared to past versions. But it finishes near the bottom half of our pack, however, for so-so engines that leave much to be desired when you're zooming around the city. There are also cheaper options that have more features.
10. 2020 Hyundai Ioniq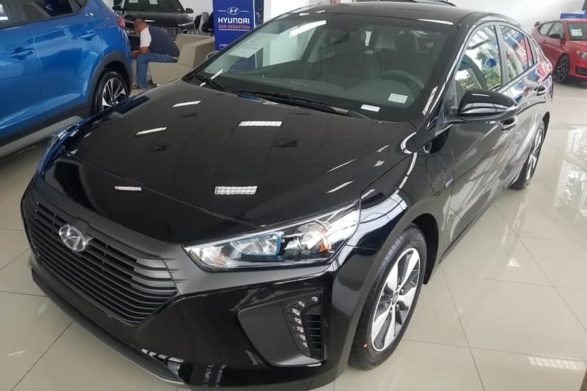 (image via Facebook)
The 2020 Hyundai Ioniq stands out with three versions: traditional hybrid, plug-in hybrid, and pure EV. The hatchback styling may not be for everyone, but it allows for a spacious interior. Inside, the Ioniq is just as standard looking, something the Prius may want to think about emulating. Even though it's standard looking, it is looking a little dated at this point, even though it's not very old.
9. 2020 Hyundai Veloster
(image via Facebook)
The 2020 Hyundai Veloster has a funky design and a somewhat tight backseat, but it's also peppy and fun to drive with a well-powered engine. The other thing holding it back is below-average fuel economy.
8. 2020 Kia Forte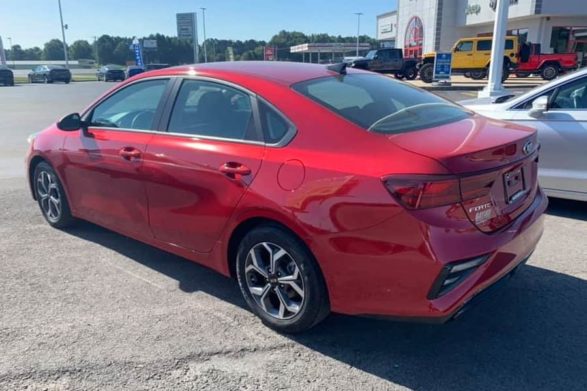 (image via Facebook)
The 2020 Kia Forte ended up eighth on our list because of its underpowered engine and finicky driving performance. But it did get good marks for an attractive design and a good list of standard features for the price point.
7. 2020 Nissan Leaf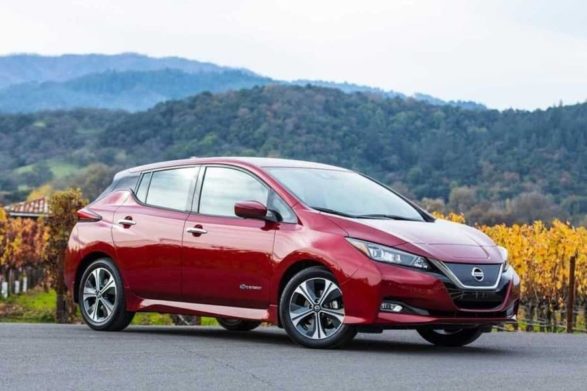 (image via Facebook)
The 2020 Nissan Leaf has some great range thanks to a larger battery. It's also one of the cheapest EVs on the market. Having said that, it's pretty cramped when it comes to space, even for a compact car. The interior design is clean, if a little spartan and cheap looking.
6. 2020 Hyundai Elantra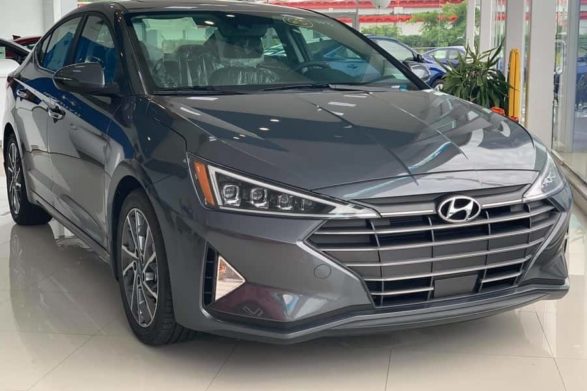 (image via Facebook)
The 2020 Hyundai Elantra is starting to look boring and dated. Sure it's a perfectly fine design, but where the fifth generation styling was fun, this sixth generation is a snooze. Like its Kia cousin, it packs a lot of features in for the price. But compared to other compacts it has poor finishing materials and a ho-hum driving experience.
5. 2020 Toyota Corolla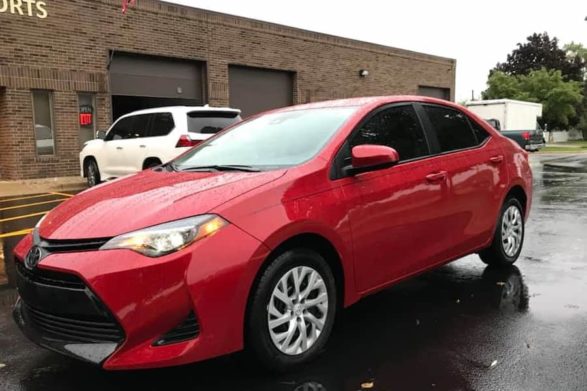 (image via Facebook)
Toyota fixed a boring design with the completely redesigned 2020 Corolla. It has outstanding fuel economy ratings for a non-hybrid vehicle. And if your main focus is fuel economy, there is a brand-new Corolla Hybrid now offered. The Corolla has great reliability ratings and an array of standard safety features. The engine does leave something to be desired, however.
4. 2020 Volkswagen Golf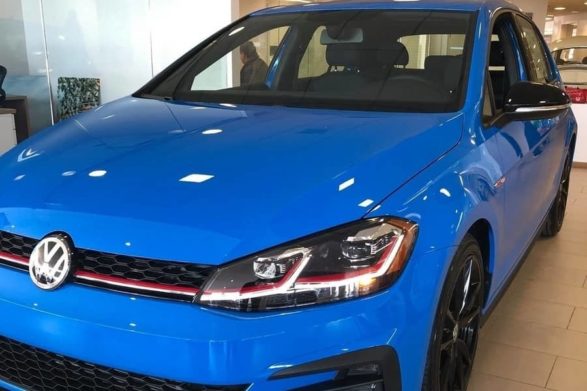 (image via Facebook)
VW's Golf has sporty handling and an upscale interior. Its powerful engines make even trips to the grocery store a fun affair. And with an array of styles (regular hatchback, Sportwagen, etc.), there's something for everyone.
3. 2020 Mazda3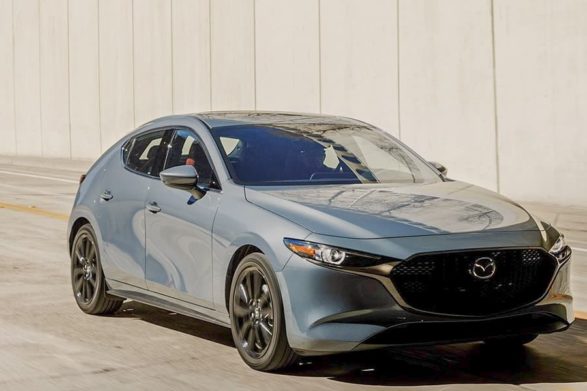 (image via Facebook)
The 2020 Mazda3 sports a fetching design. Clean, aggressive lines wrap around the attractive vehicle. Inside, buyers would be forgiven for thinking that they wandered into the luxury compact category. The perennially sporty driving capabilities of Mazda set this small car above the competition.
2. 2020 Honda Insight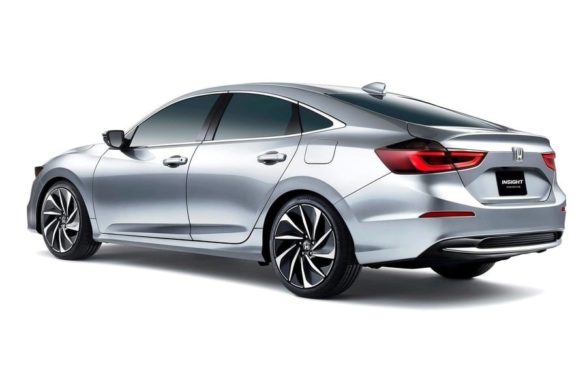 (image via Facebook)
If there were one hybrid car we would suggest buyers purchase, it would be the 2020 Honda Insight. The design borrows heavily from the much-celebrated Civic. Just because you're driving a hybrid car doesn't mean it has to be from the future. The Honda is fun to drive and comes with a long list of standard safety features.
1. 2020 Honda Civic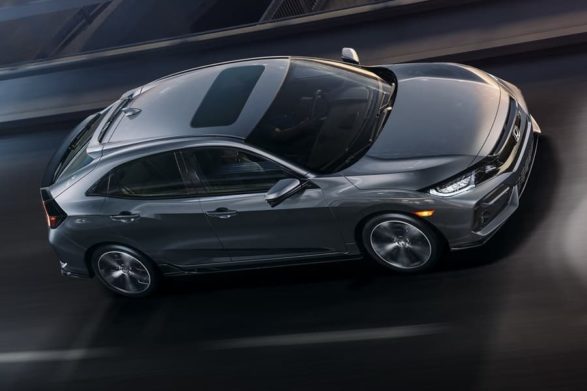 (image via Facebook)
The 2020 Honda Civic has a sporty exterior and nimble handling to match. The interior is intuitive, and the Civic comes with an impressive array of safety features. Package all of that at an attractive price point, and you've got one great car! That's why it's our #1 compact car pick.