Cruise's driverless cars block traffic for hours in San Francisco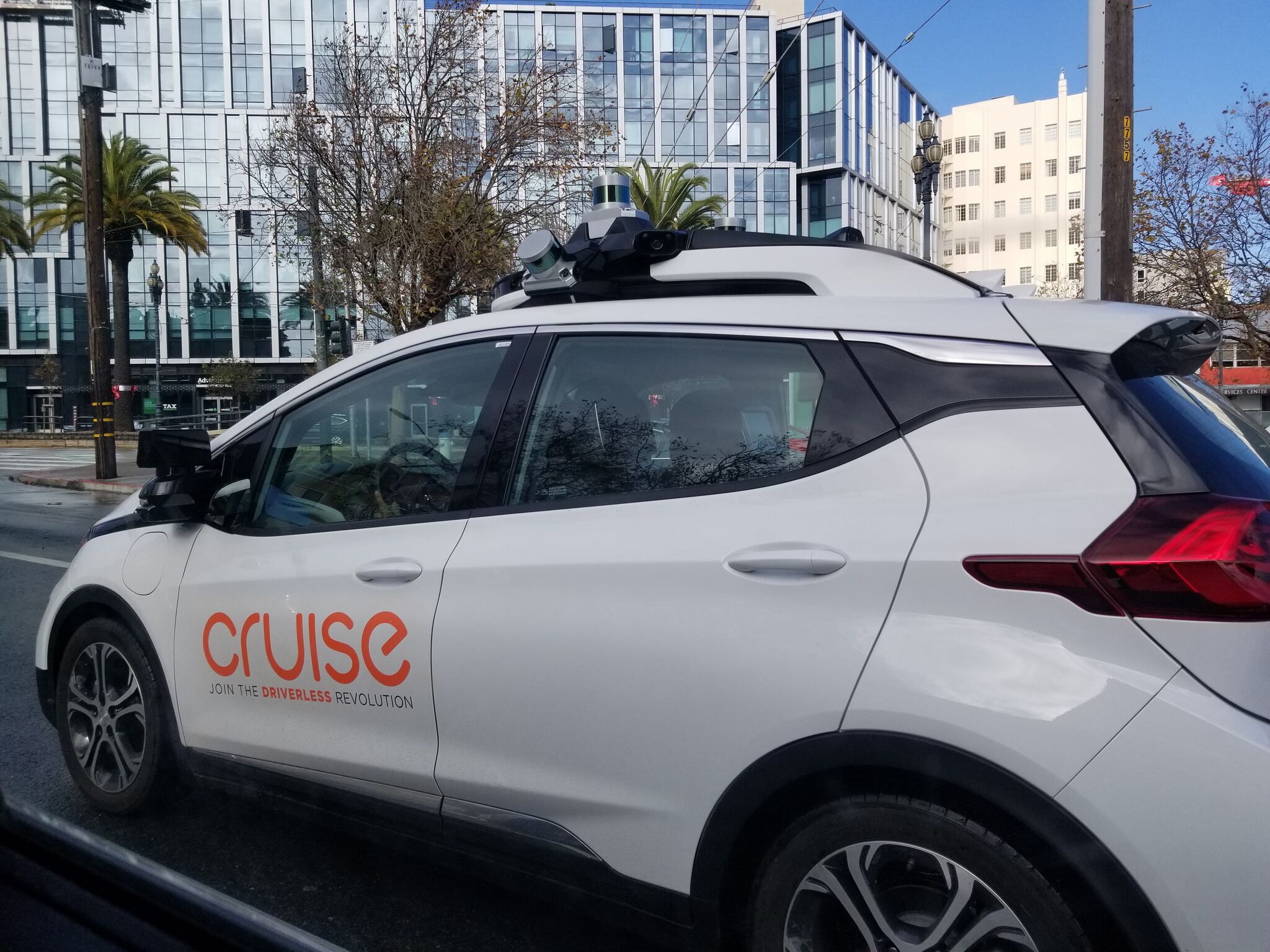 Nearly 20 driverless cars caused a major kerfuffle on the corner of San Francisco's Gough and Fulton streets Tuesday night, the San Francisco Examiner reported earlier this week.
According to local Reddit users, Cruise's self-driving cars inexplicably stood still and blocked traffic for two hours, making the area completely impassable. Eventually, the San Francisco-based tech company's employees had to physically move the cars off the street themselves.