Citrin Joins AIADA as an Affinity Partner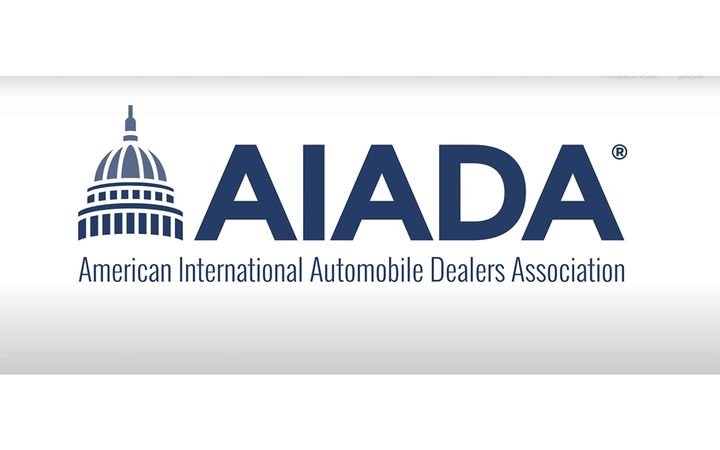 ALEXANDRIA, Va. – The American International Automobile Dealers Association is excited to announce that Citrin has joined the association as an Affinity Partner, offering the membership a robust set of solutions for managing porter, car wash, and valet pick-up and delivery operations. Their seamless integration into a dealership's operational infrastructure lowers overhead, increases operational efficiency, increases CSI performance, reduces stress, and allows personnel to focus on improving revenue, profit, and customer experience.
Citrin brings unparalleled valet, porter, and employee management services to our members.
"With a rapidly changing automotive retail marketplace, Citrin addresses one of the largest issues facing dealers today, providing staffing solutions to often overlooked, important customer-facing positions. Finding the right customer-facing staff is a real challenge today for large and small dealers. Citrin brings unparalleled valet, porter, and employee management services to our members," states AIADA President and CEO Cody Lusk.
The new partnership gives AIADA members access to the company's full array of support services.
"While hourly, front-line, associates are often overlooked and labelled as non-revenue producing, they have a significant impact on a dealership's ability to operate to its potential," states Joel Furno, Citrin's founder and CEO. "The amount of time and energy that we give back to department managers by implementing structured operations plans and fostering high functioning support teams creates many downstream positive impacts . . . from improved financial results and CSI to better a work environment and culture at each store. We're thrilled to support the AIADA and leverage our expertise to help their members take their business to the next level."