2023 Dodge Challenger, Infiniti QX60 headline this week's new car reviews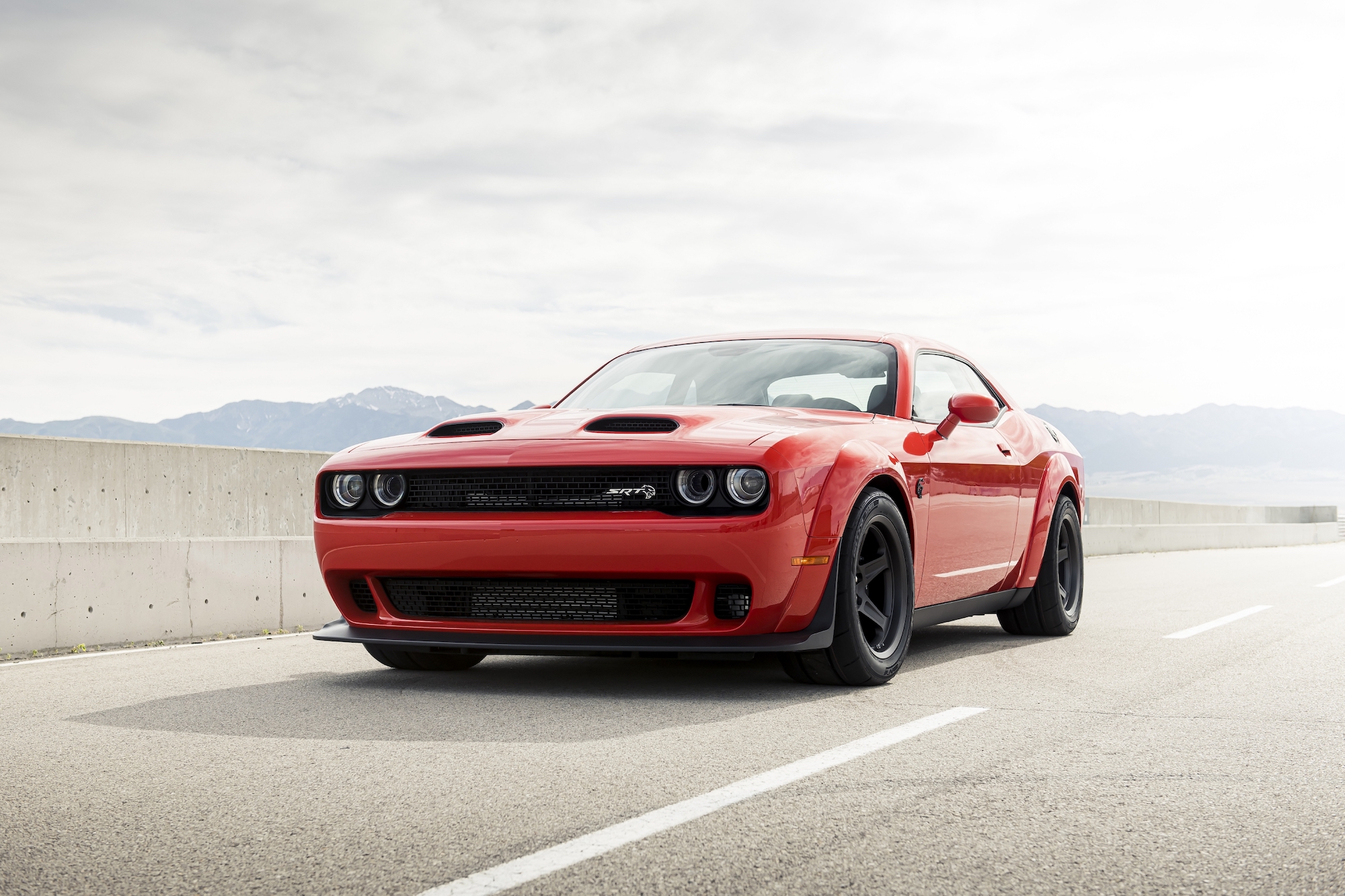 The media preview day of the Detroit auto show came and went this week with little fanfare, aside from the launch of the 2024 Ford Mustang. Chrysler showed off the last iteration of the 300C full-size sedan before it follows the Dodge Challenger and Charger into the automotive great beyond, Jeep unveiled new 4xe plug-in hybrid models, and Chevy showed off an RST sport variant of the Tahoe full-size SUV.
Otherwise, 2023 models keep rolling into dealerships with markups across the board compared to their 2022 counterparts. Here's what else drove us this week.
The luxurious three-row SUV comes with a mild-hybrid system and a sumptuous interior to earn a high TCC Rating of 7.5 out of 10.
With a TCC Rating of 6.7 out of 10, the 2023 QX60 gets approving glances, except at the fuel pump.
2023 Honda CR-V starts at $32,355; Hybrid costs $1,650 more and gets 40 mpg combined
The new CR-V's price goes up nearly $2,000—but so does its size, weight, and safety equipment.
The compact crossover SUV receives a technological refresh and some brightened ends.
The 2023 Nissan Rogue earns its 6.5 out of 10 rating thanks to its comfy interior, good ride, and decent fuel economy.
As fully electric Jeeps wait in the wings, several new 4xe plug-in hybrids make some of the biggest news for 2023.
The Subaru Impreza prioritizes its standard all-wheel drive, while a solid safety record helps earn it a 6.2 out of 10.
Dodge's muscle-car two-door Challenger sings its swan song for 2023—in the key of V-8. It earns a TCC Rating of 5.3 out of 10.
2023 Nissan Pathfinder SUV price increases $1,735, Rock Creek crests $44,000
The Nissan Pathfinder carries over mostly unchanged for 2023, but with the now seemingly requisite price increase for inflation.
With front-wheel drive and a CVT, the Nissan Kicks small crossover is no SUV, but it's a fine fuel-sipping economy car with a TCC Rating of 5.0 out of 10.